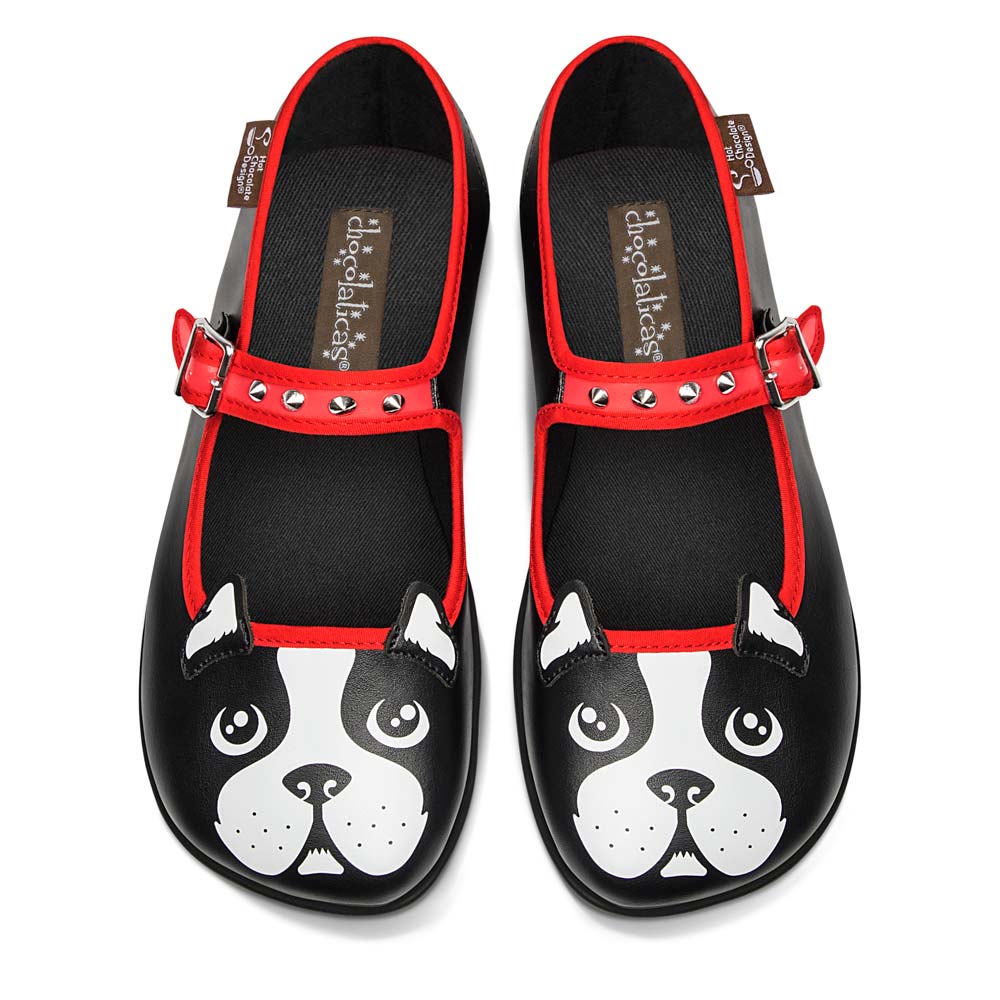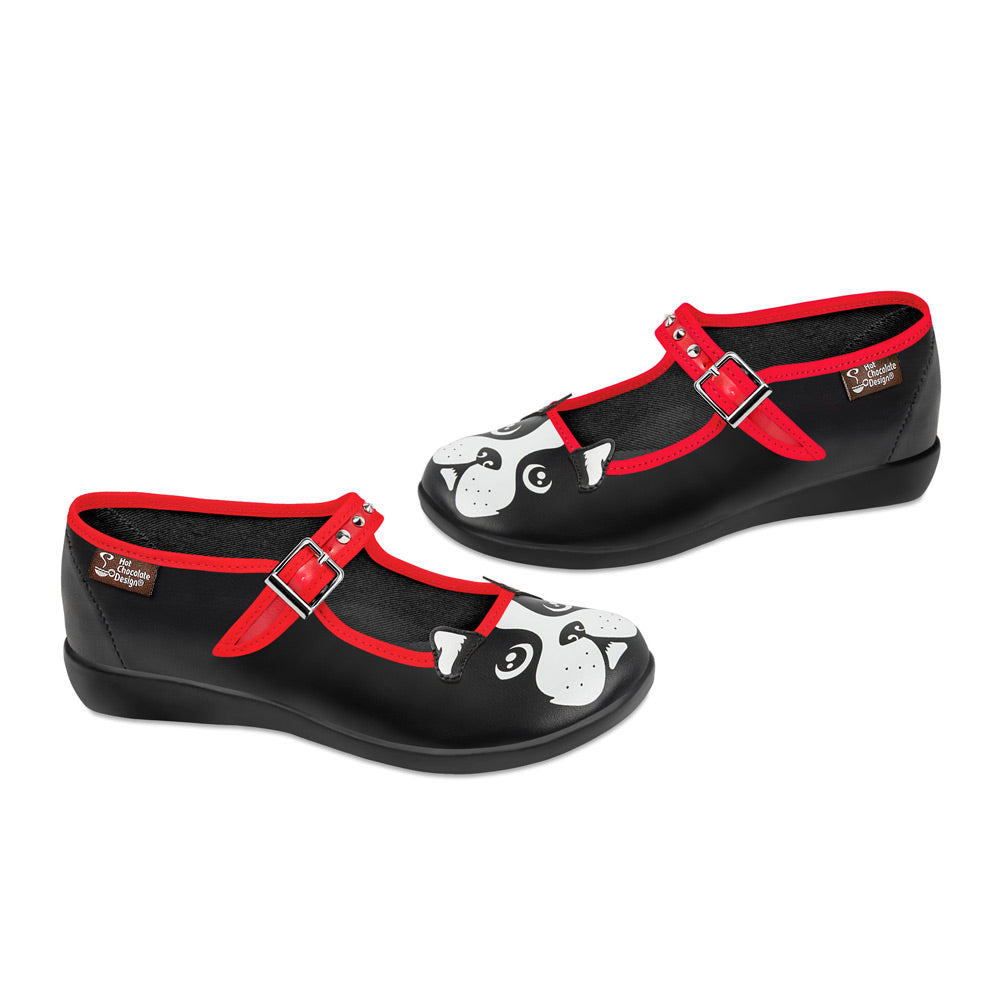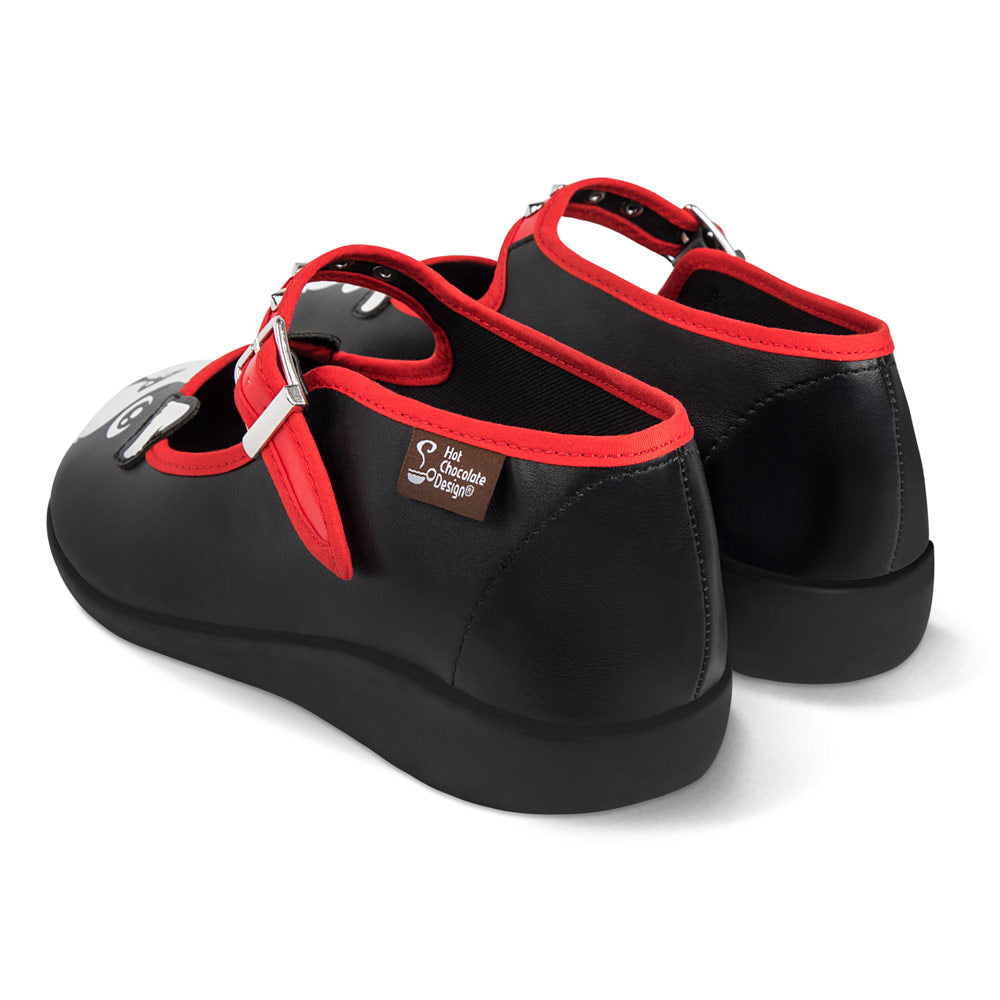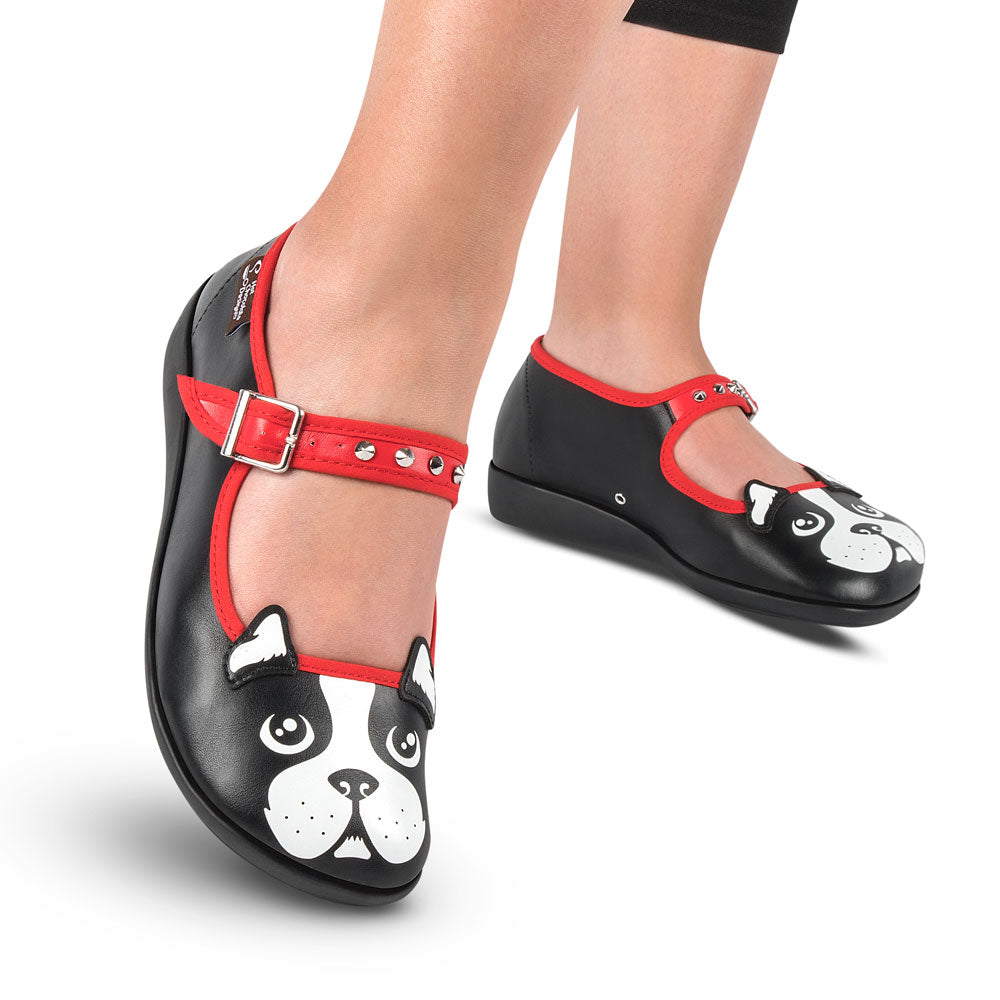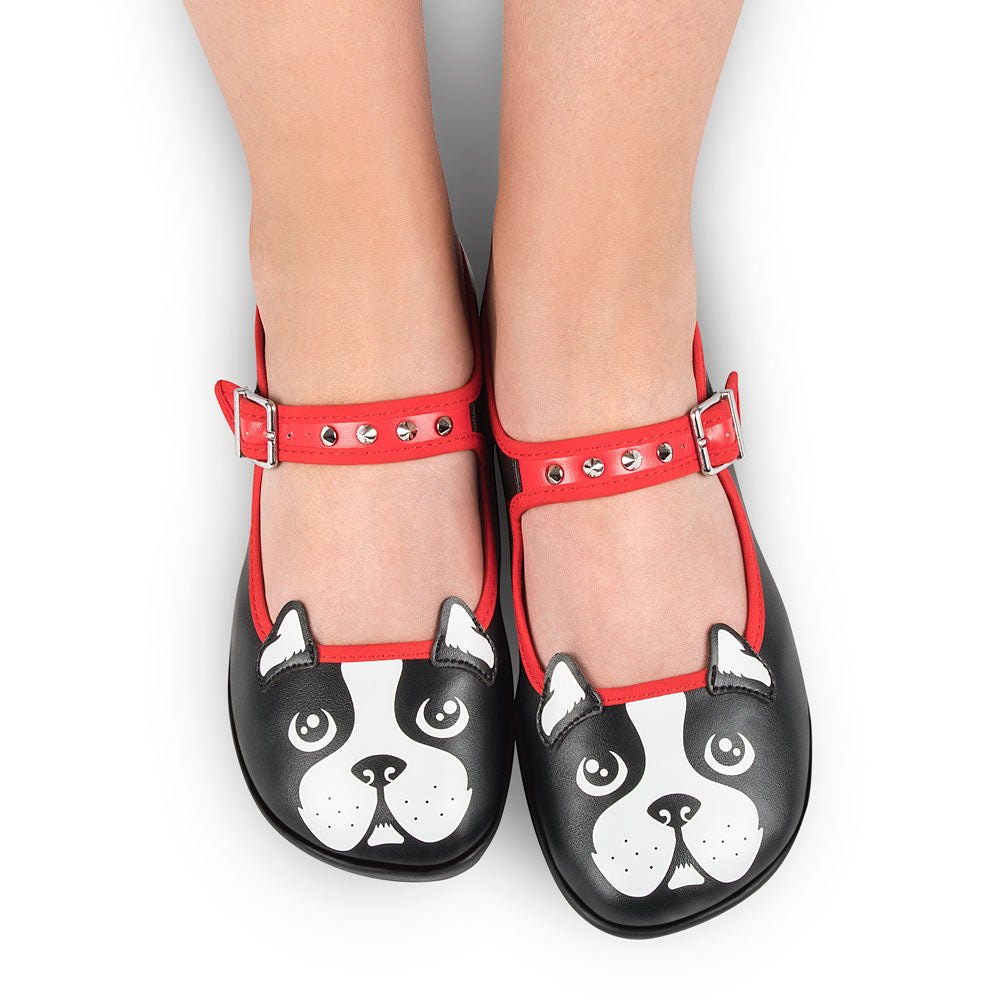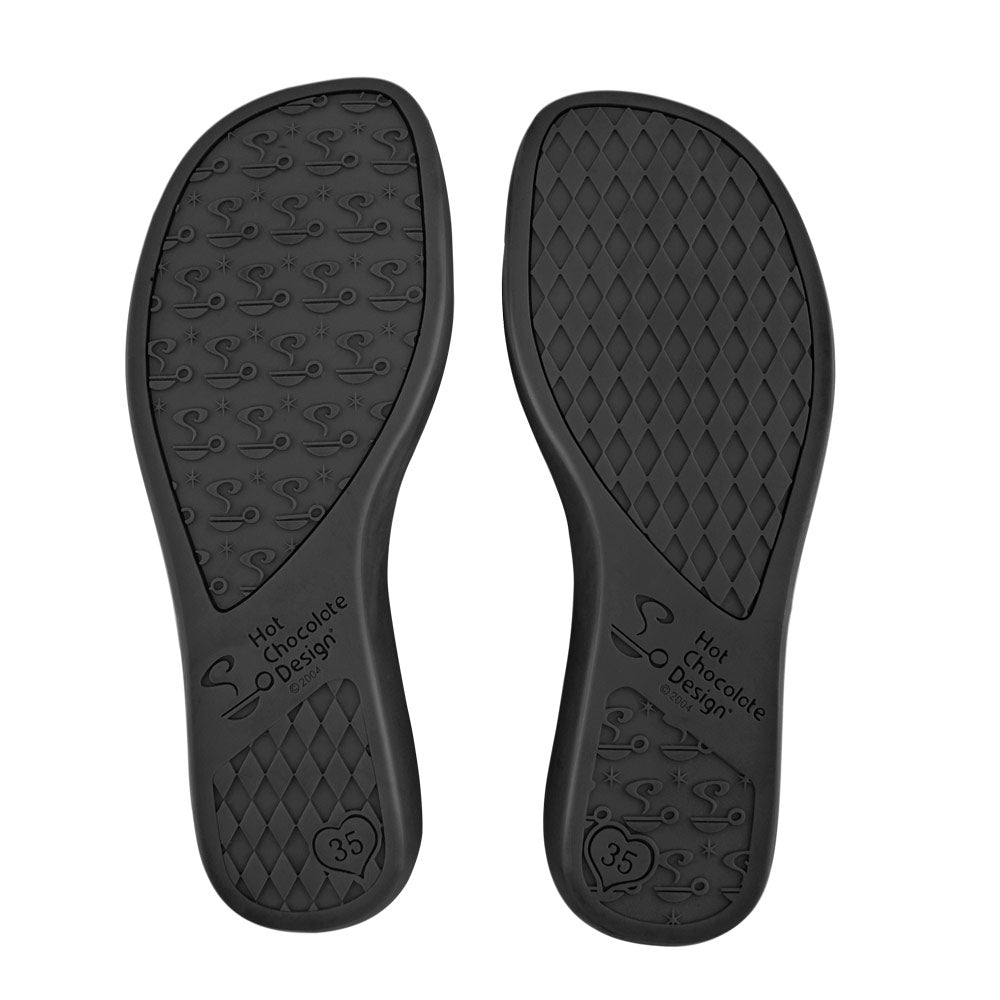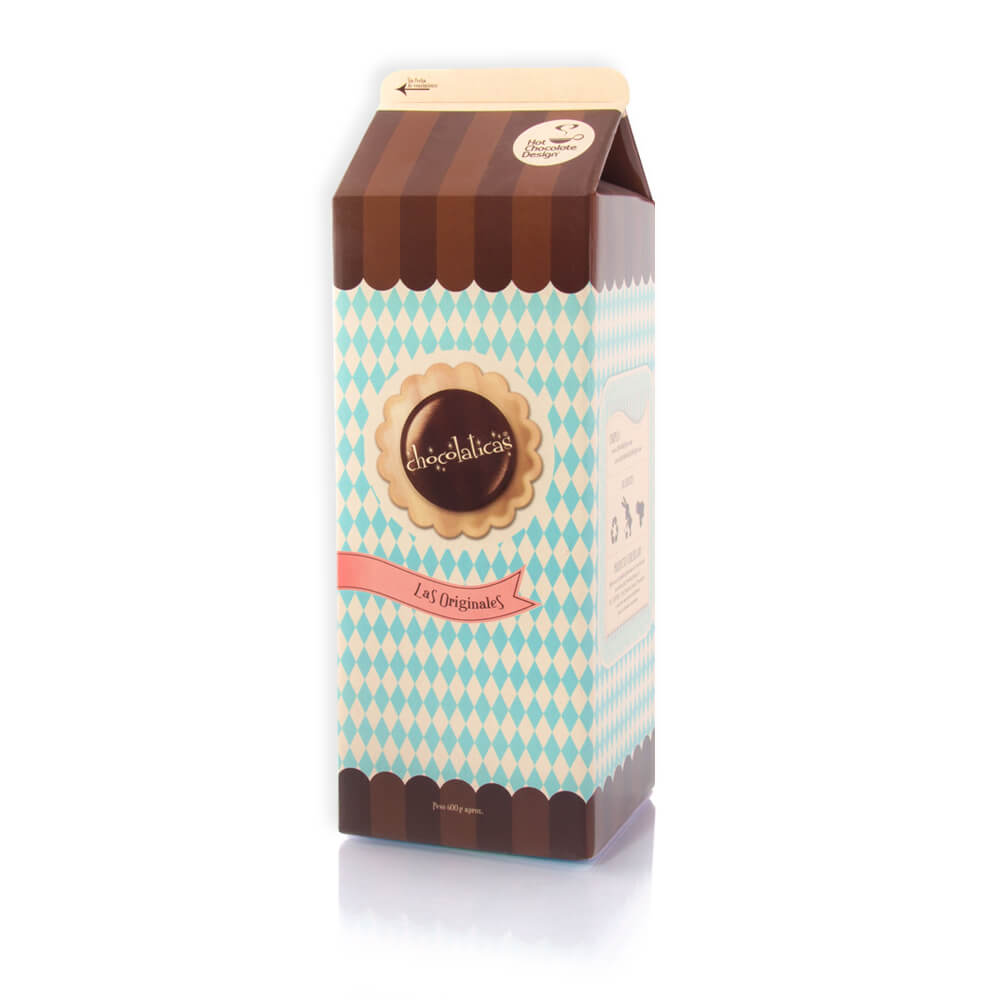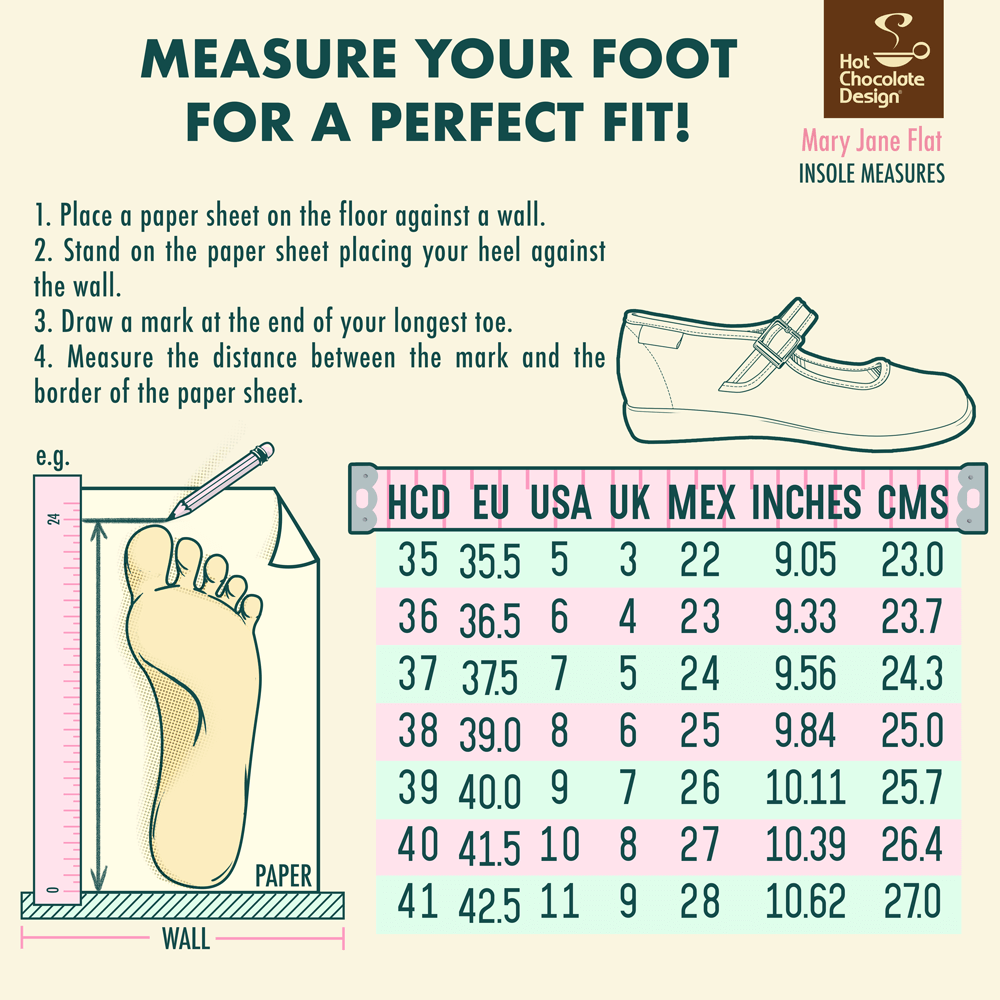 Chocolaticas® Moe Women's Mary Jane Flat Shoes
Synthetic

 upper. Soft fabric inner
Non marking rubber sole
Cushioned inner sole for maximum comfort
Vibrant colors and quality prints
Renowned for its unique design shoes
Check Hot Chocolate Design Size Chart to get a perfect fit
Start your collection today!
Classy and comfortable Mary Jane Flats with a funky twist! Our vegan-friendly Chocolaticas, mismatched flats, capture the nostalgia of classic styles with a cute buckle strap and vintage designs. Fun and functional footwear because you're different and unique. Break away from the flock and celebrate your individuality with a pair of Chocolaticas!