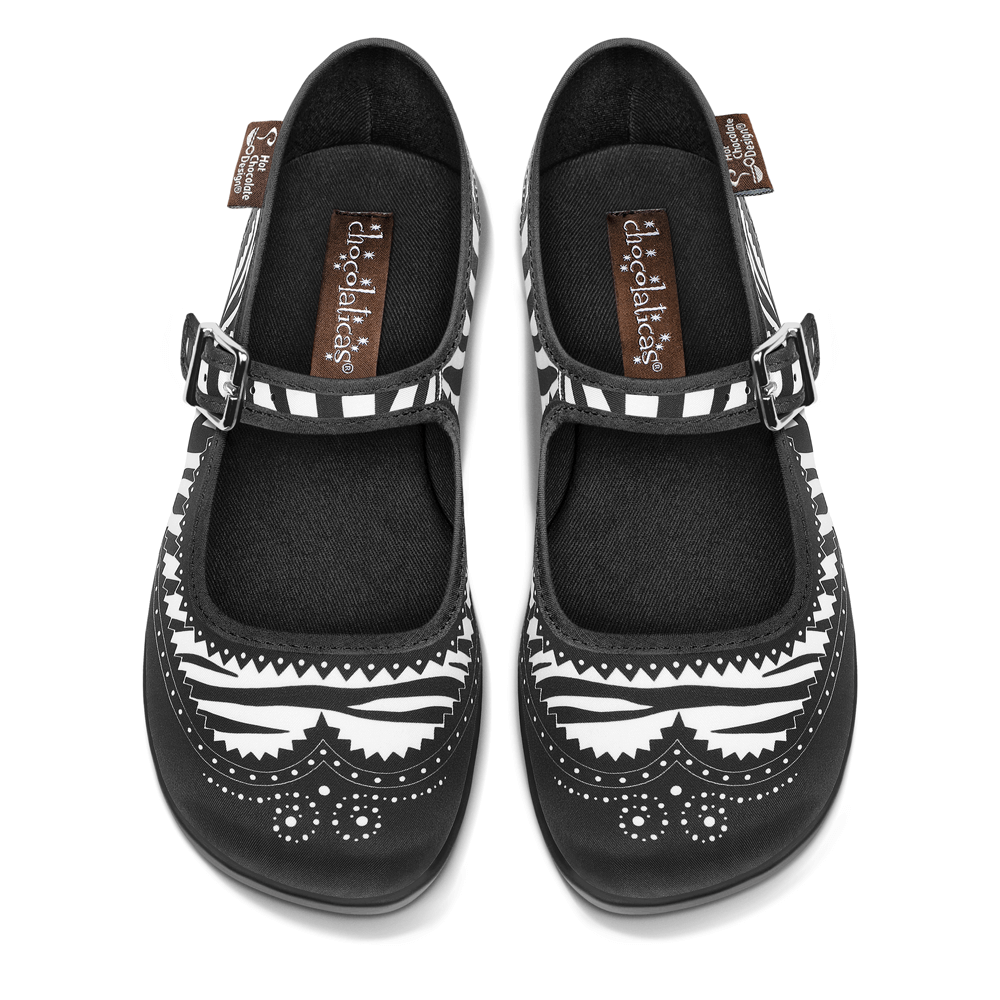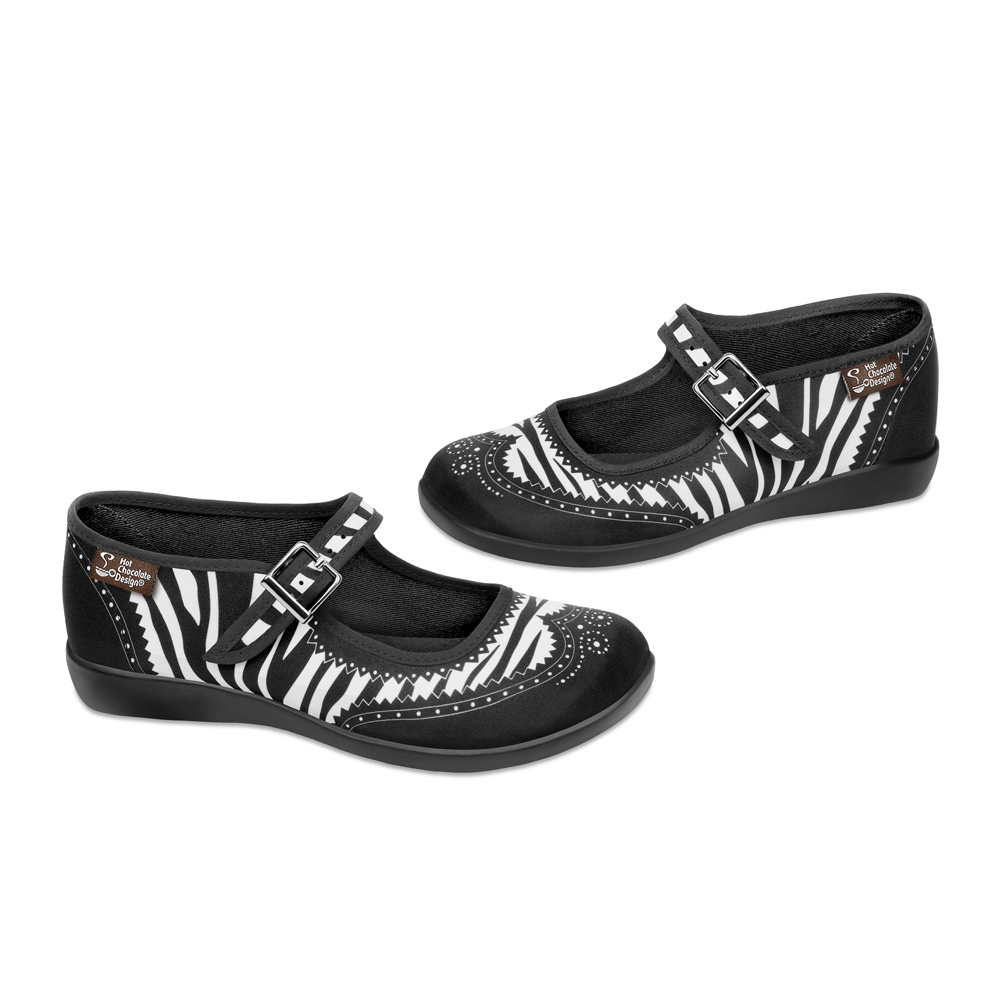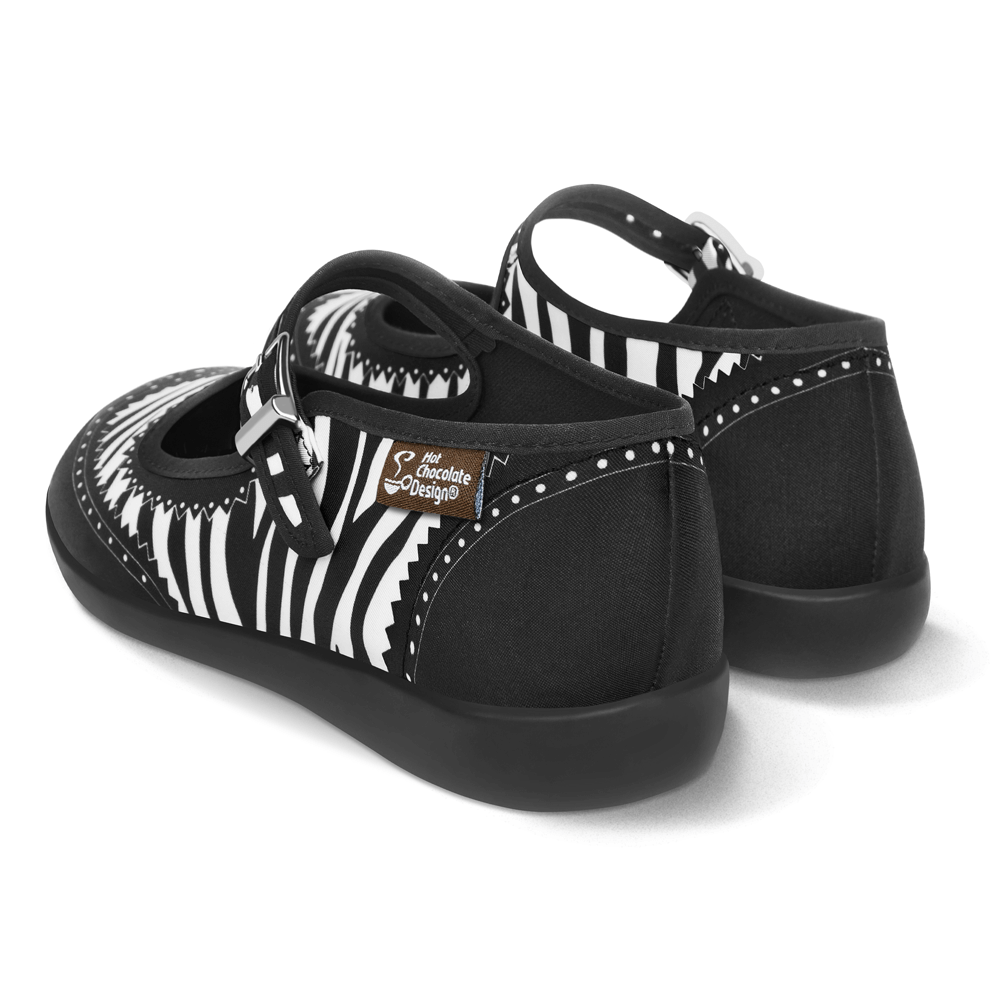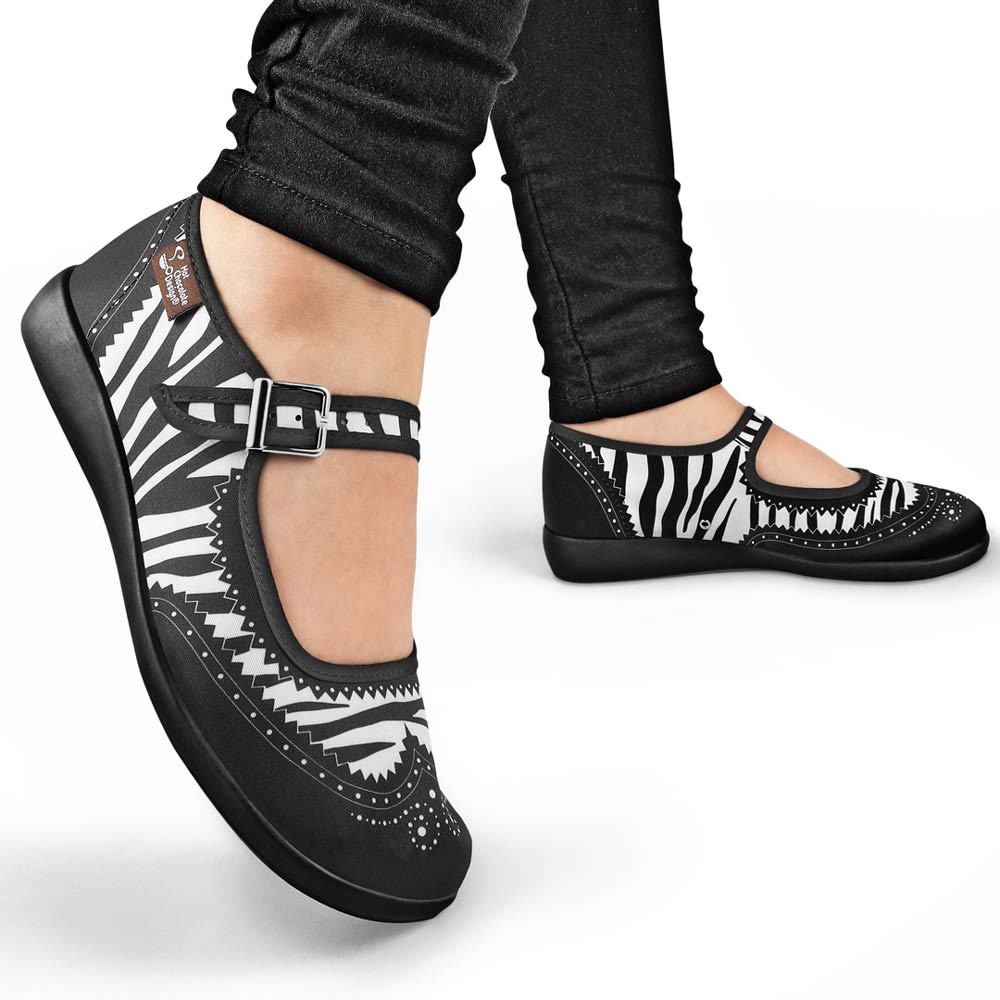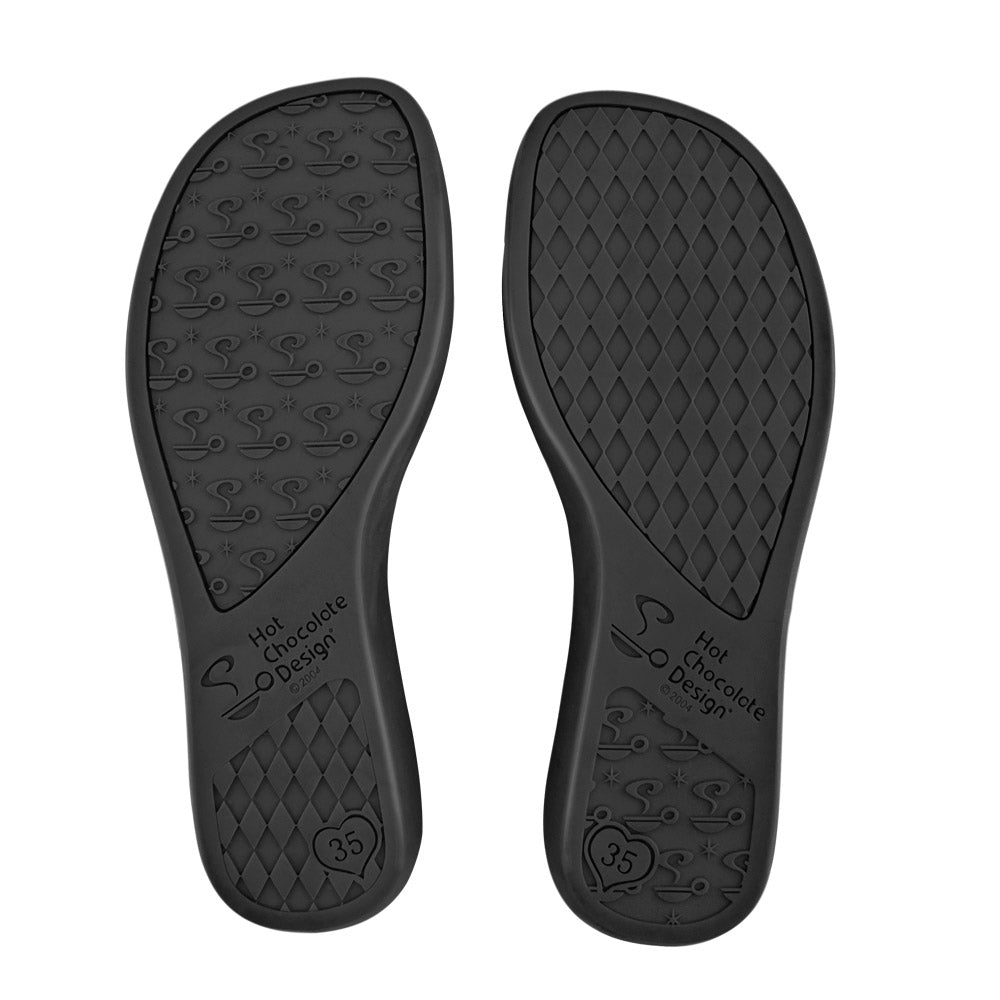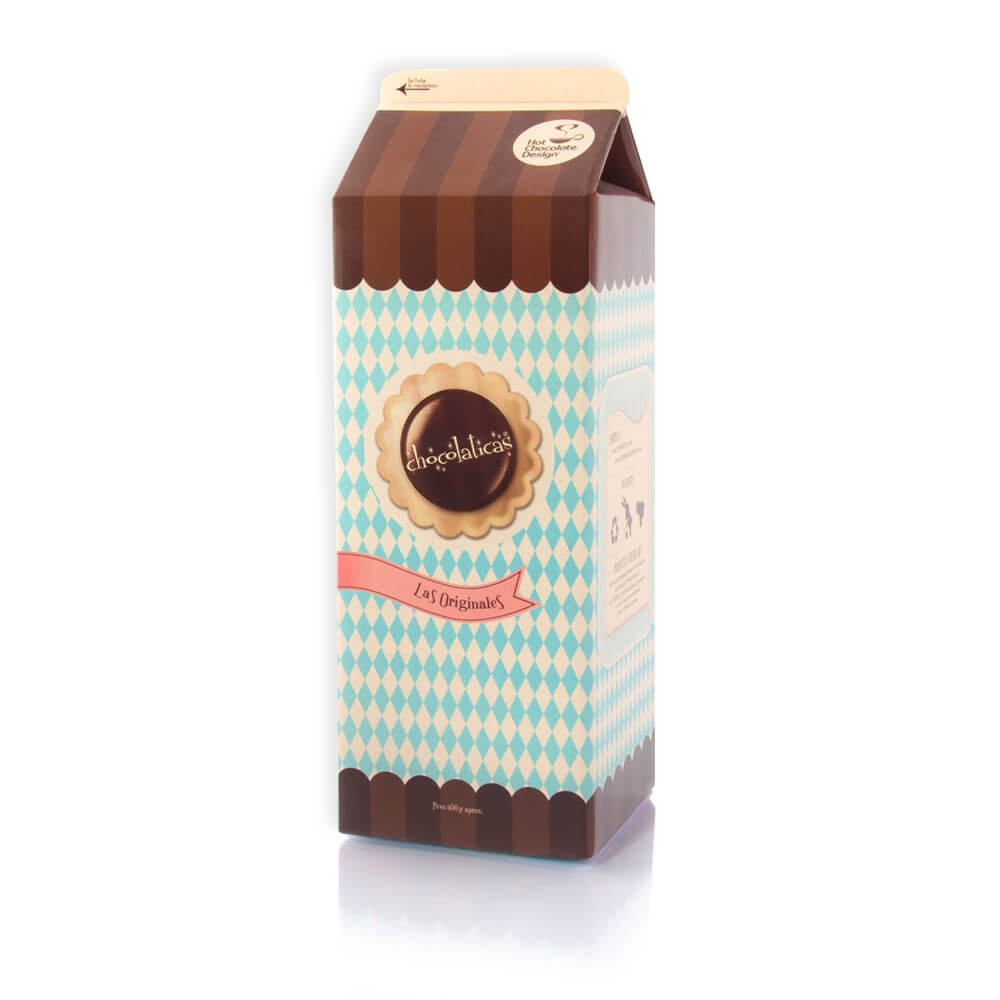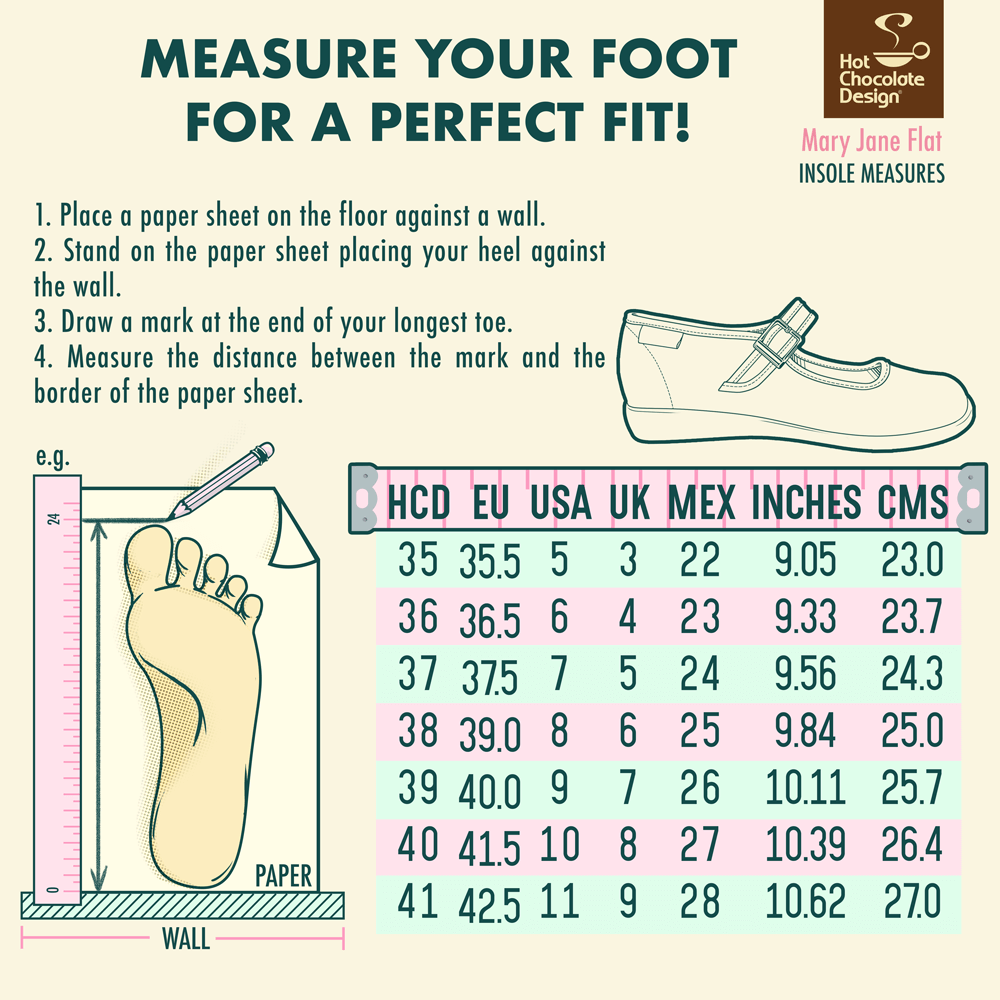 Chocolaticas® Havana Zebra Women's Mary Jane Flat Shoes
Printed fabric upper: zebra-print saddle shoe with wingtip and perforated designs.
Soft fabric inner: black.
Non-marking rubber sole
Cushioned inner sole for maximum comfort
Adjustable buckle strap
Check our Size Chart to get a perfect fit
Vintage designs and mismatched shoes!
Start your collection today!
Original and comfortable Mary Jane Flats with a funky twist! Our vintage inspired Chocolaticas, mismatched flats, capture the nostalgia of classic styles with a cute buckle strap and creative designs. Fun and functional footwear because you're different and unique. Wear your heart on your shoes and celebrate your individuality with a pair of Chocolaticas Mary Jane Flats!